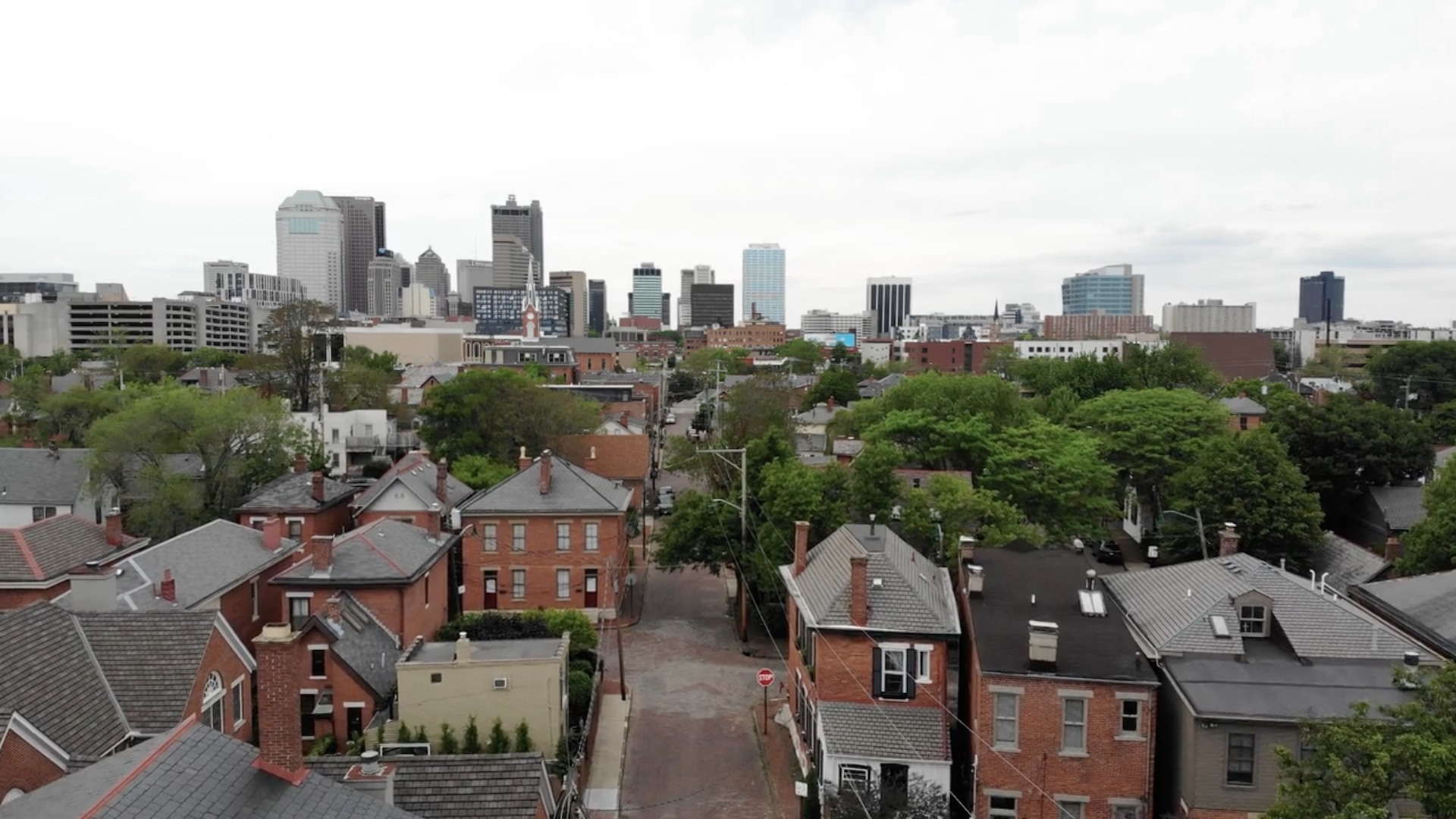 FIND YOUR


OPPORTUNITY

Through job placement, free job training, and more, Goodwill Columbus empowers people as they change their lives and make a difference in their communities.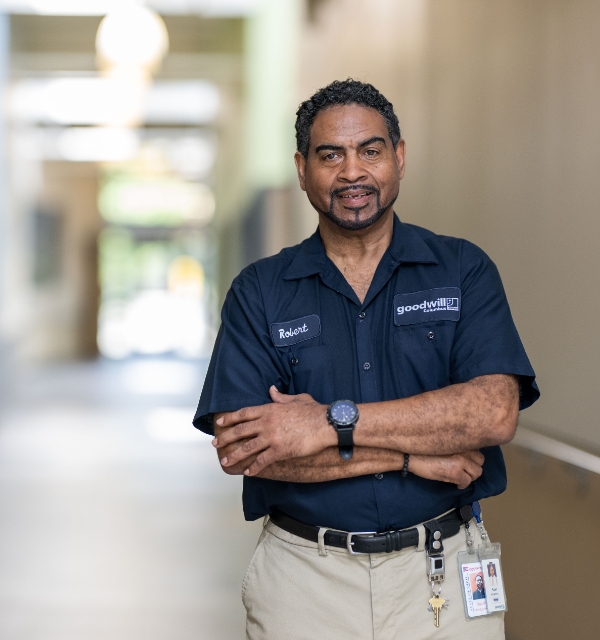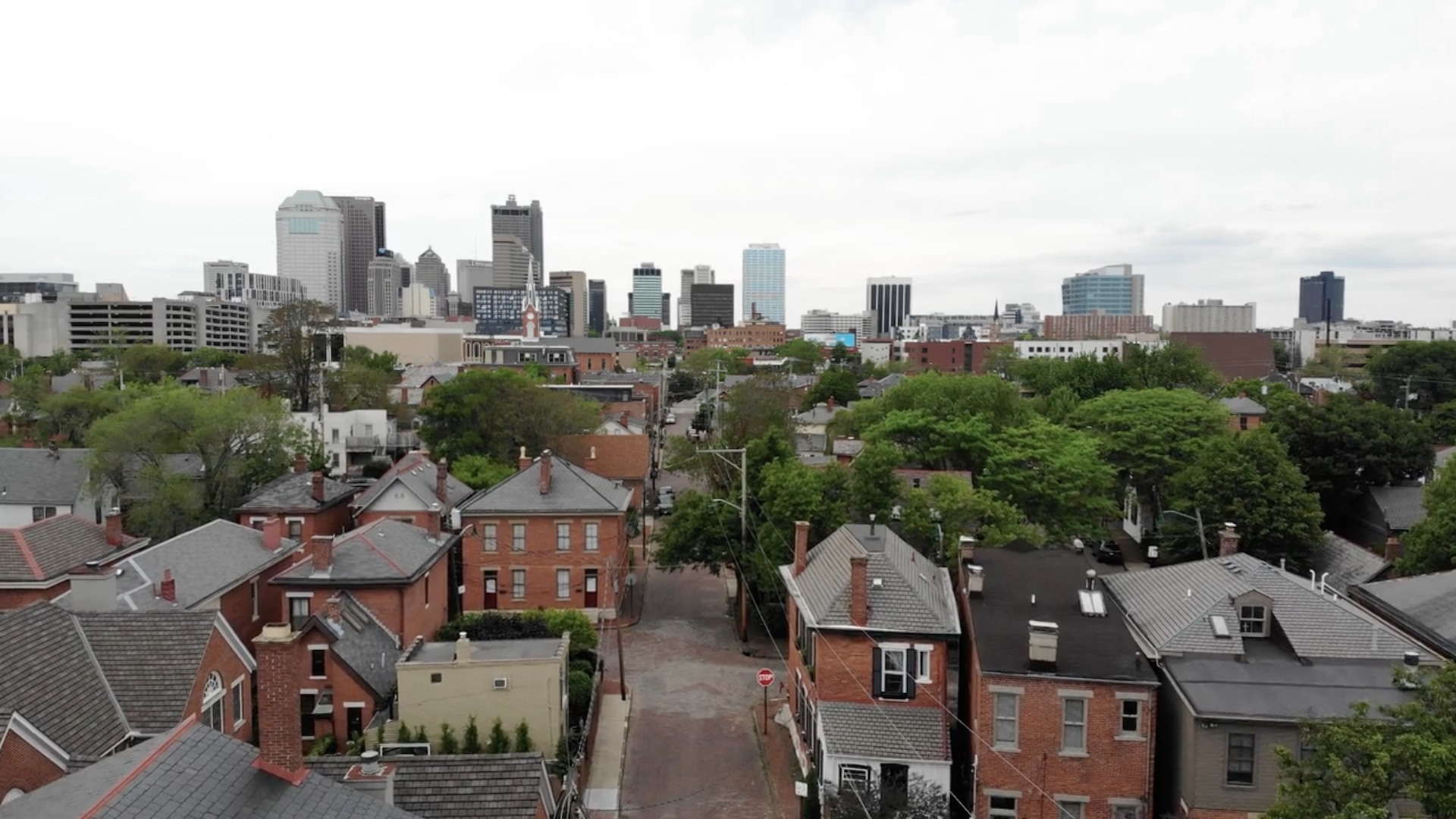 WE ARE


GOODWILL

Goodwill Columbus believes in opportunity for all. Since 1939, we have served Central Ohio by providing jobs and services that transform lives.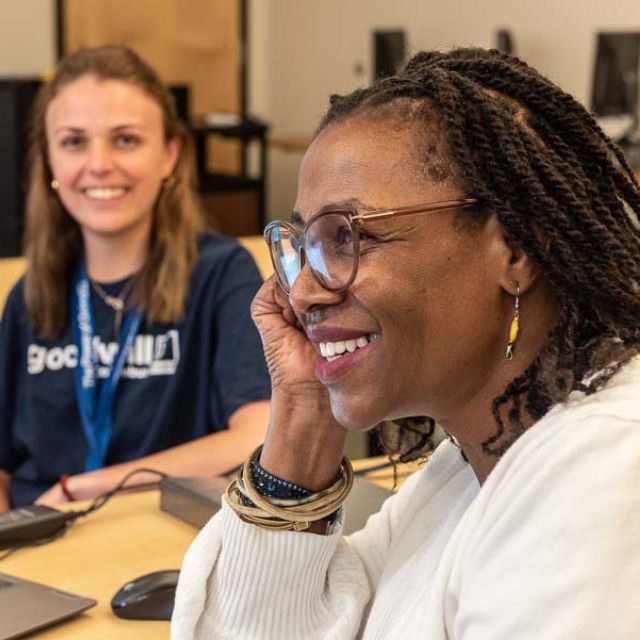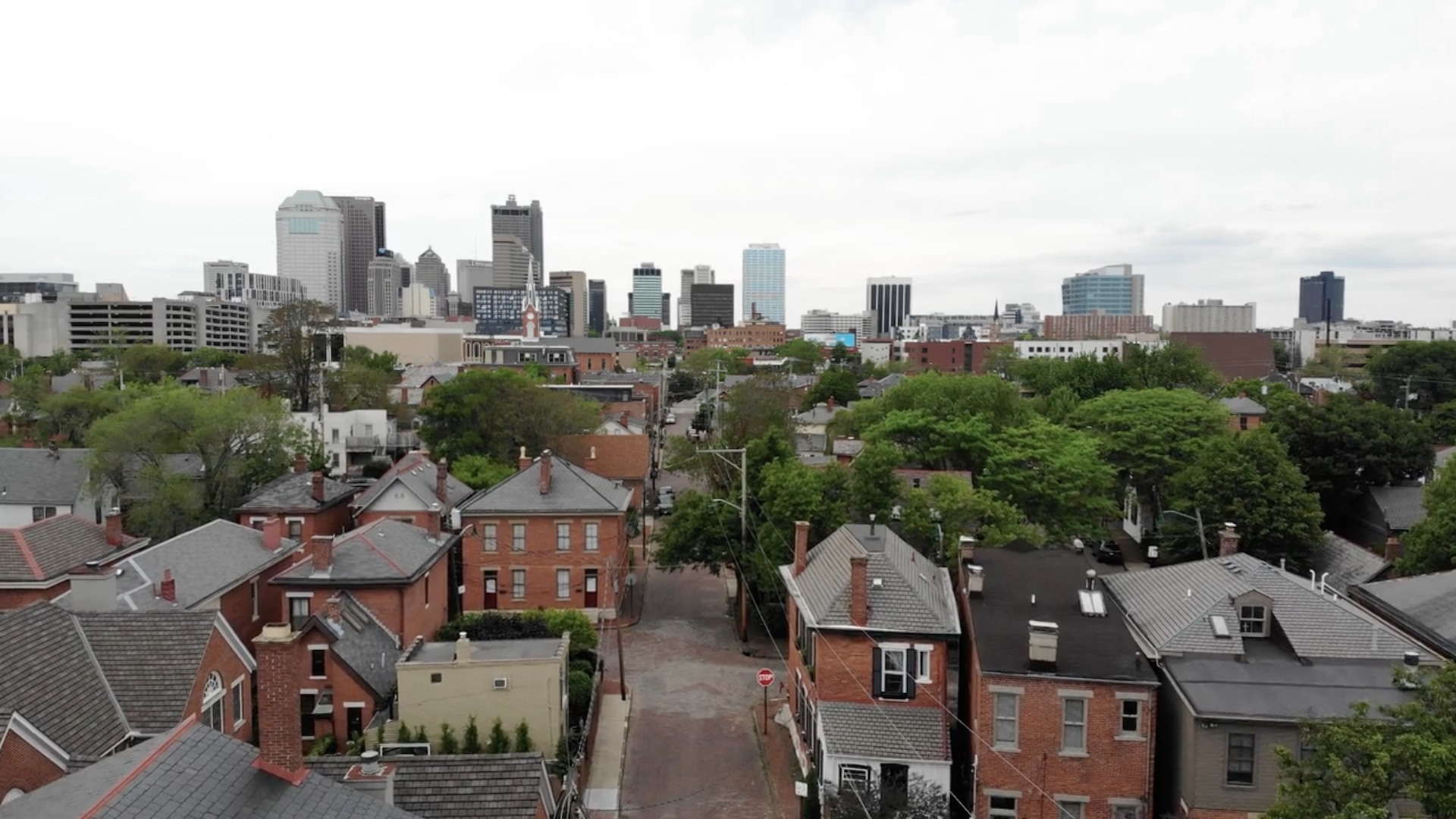 LET'S DO


GOOD

With everything you purchase or donate at a Goodwill Columbus location, you're helping us create a more accessible and sustainable future for all.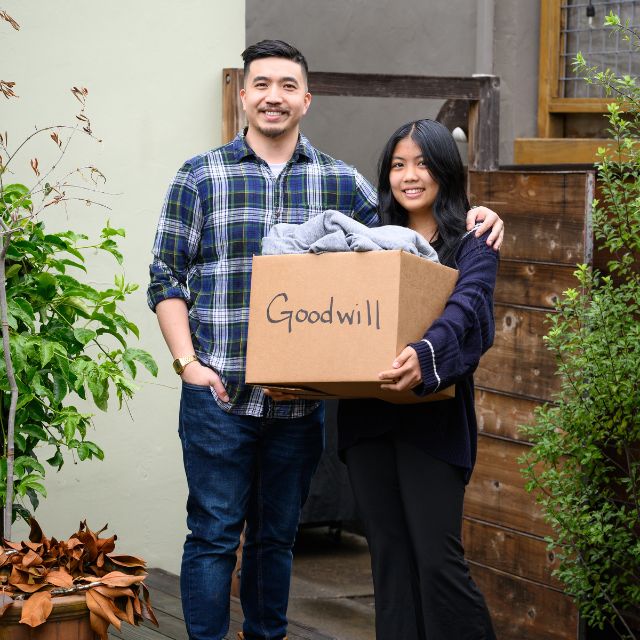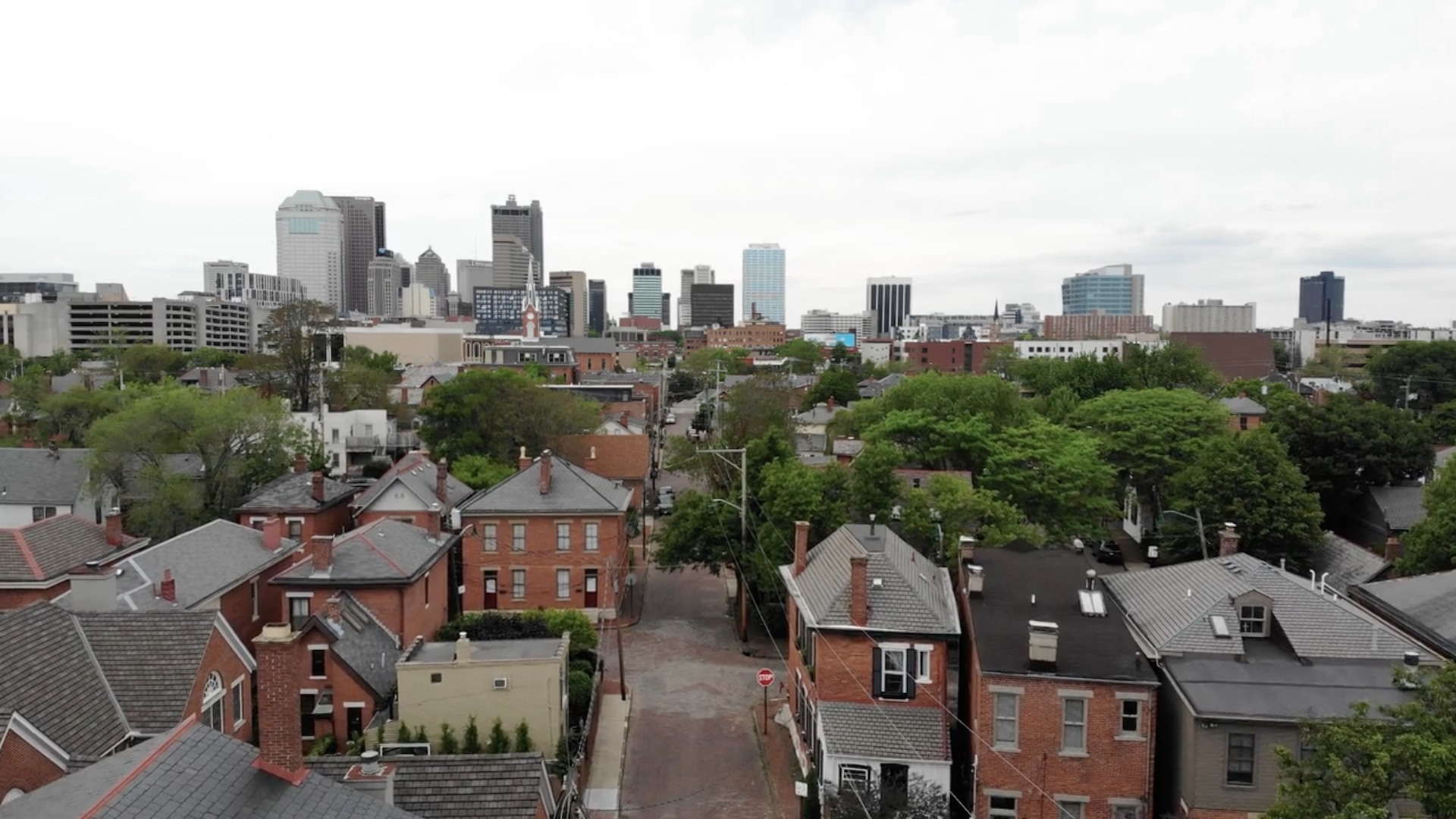 THE POWER
OF WORK
Through the power of work, we envision a world where all individuals are embraced as valued and dignified members of our community. Search for your first or next best job with Goodwill today.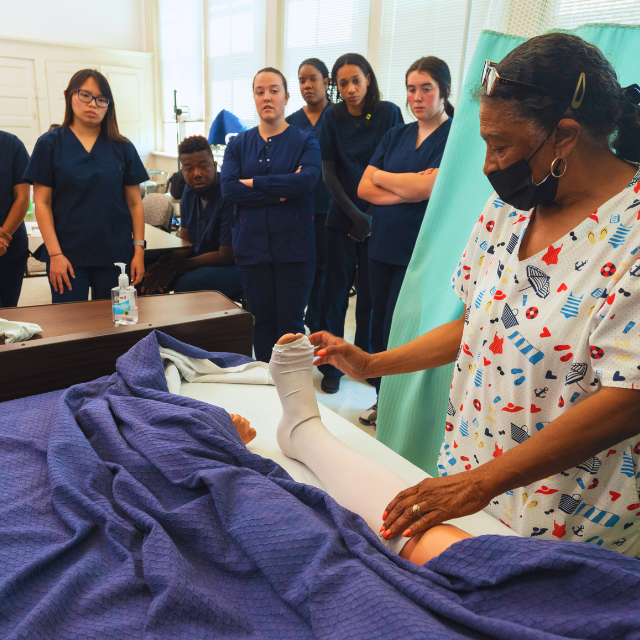 Find a Job
Goodwill Columbus believes the power of work can transform lives. We have confidence that our commitment to career navigation and skills development can lead to long-term economic stability for individuals, their families, and the greater Columbus community.
Whether you are looking for your first job, your next job, or to grow your skills, Goodwill is here to help.
Shop & Donate
One way that Goodwill Columbus supports its mission is through retail sales of donated clothes and household items. So whether you are looking for a one-of-a-kind vintage find, a more sustainable way to shop, or affordable options for the whole family – shopping with us means bringing home good.
Click to donate your gently used items or find a retail store near you.
Get Involved
From individuals to large corporations, our mission and services impact our communities in a variety of ways.
As a business, some ways that you can partner with Goodwill Columbus are by hiring our job training clients, volunteering with our people services team, hosting a donation drive, or by contracting our custodial and unarmed security teams at your facilities.